IMA – Helping Muslim Communities Since 1989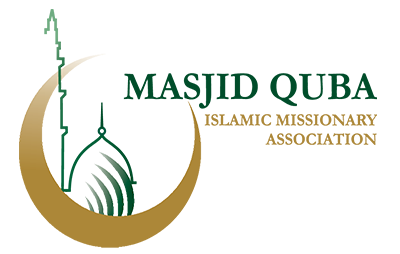 Masjid Quba
Located on 118th Ave, Masjid Quba has become a key Islamic centre for Muslim families in that area and offers a wide variety of services to the community. Services include 5 daily prayers, hifz program, weekend classes for children, marriage services and much more.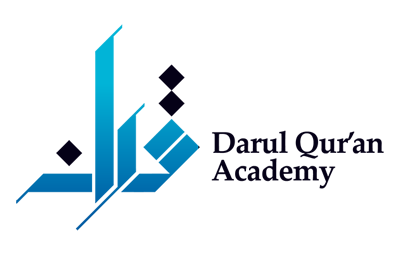 Darul Quran Academy
Darul Uloom Al-Islamiyah was the first of its kind to serve the needs of our community. Students from all over North America enrolled and graduated from this Institute. In the early 2000s, many families requested Maulana to move to the lower mainland to fulfill the growing needs for a similar institute.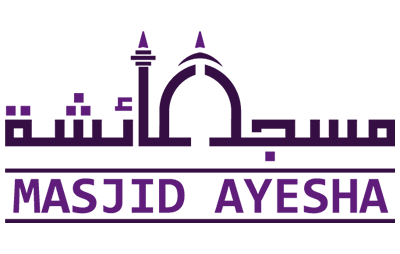 Masjid Ayesha
With a great number of Muslim families living in the Windermere/Glennriding area, they had no Masjid close by. IMA was able to help them and since August 22nd 2019, Masjid Ayesha has been fully operated with 5 daily prayers, weekly programs for men and women, and evening Quran classes for children.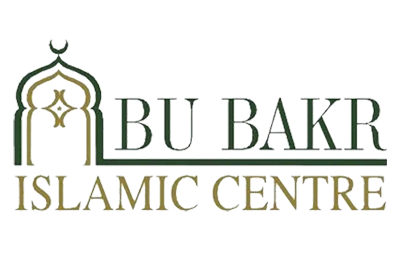 Abu Bakr Masjid (Calgary)
Abu Bakr Islamic centre is a religious, educational, social, charitable and non-profit organization. It provides services and programs designed to assist in the holistic educational and spiritual development of the Muslim individual and family.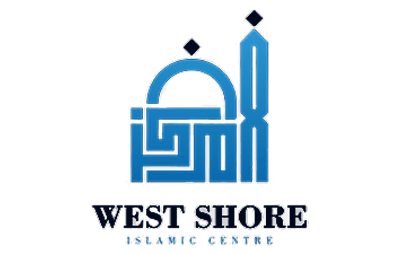 The West Shore Islamic Centre
There are hundreds of families in the communities of West Shore that need a facility which offers Islamic Services. "Whoseever shares in building a masjid for Allah, even if it is as small as bird's nest, Allah will build for him a house in Paradise."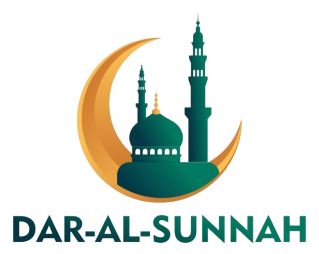 Dar Al Sunnah
DAS Established in 2011, Dar Al Sunnah is a Masjid & a learning center situated in North Edmonton, Alberta, Canada. In addition to offering the five daily prayers & Jumuah, we strive to educate our community with the pure and authentic teachings of Islam.
Donate to Build Our Masjids
The Prophet (peace be upon him) tells us "Whosoever shares in building a Masjid for Allah, even if it is is small as a bird's nest, Allah will build for him a house in Paradise."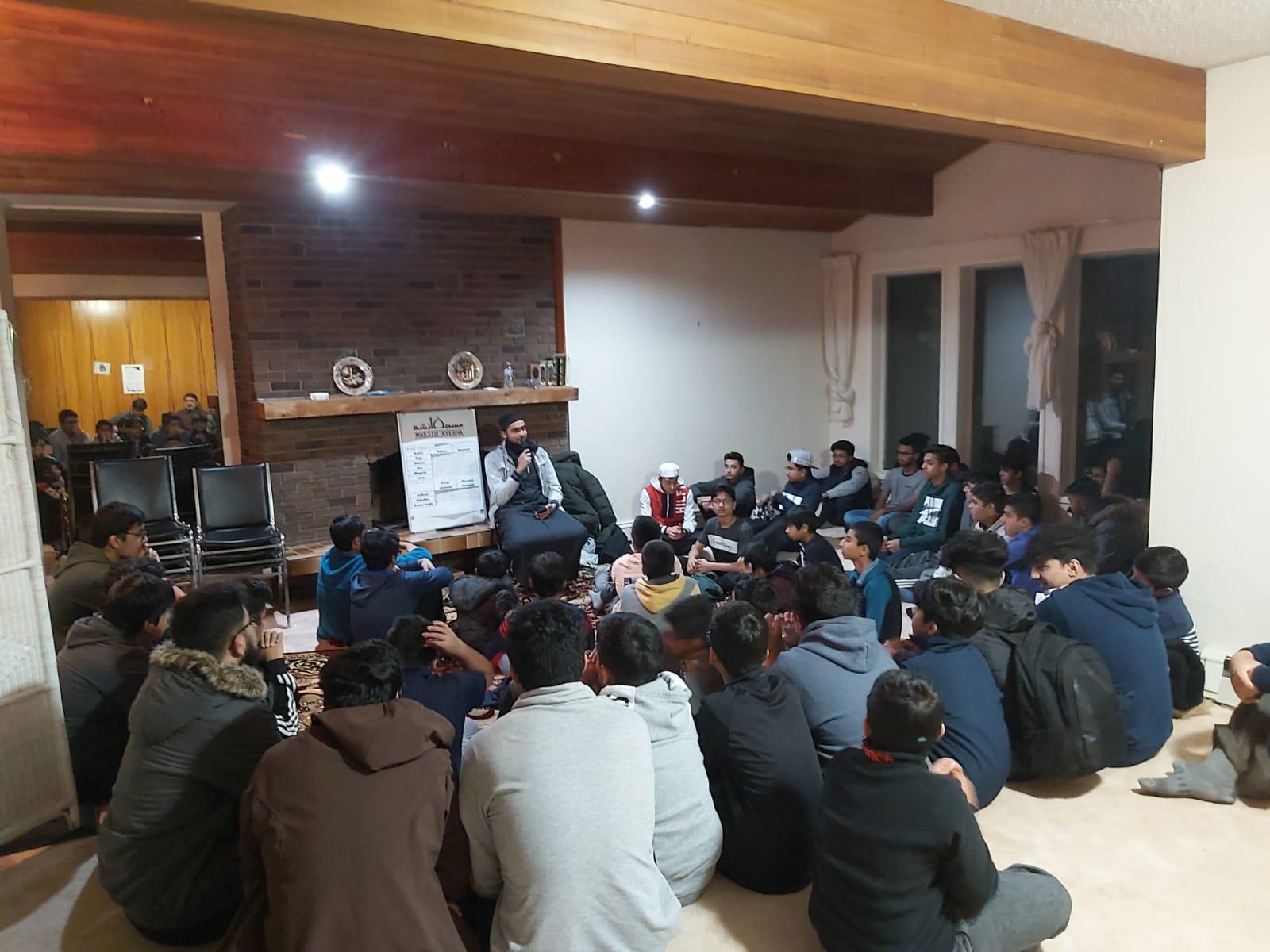 About Islamic Missionary Association
Islamic Missionary Association is a registered charity since 1989. IMA has helped numerous communities across Canada which were in need of Islamic facilities. A few of these are within the city of Edmonton.
Edmonton's Muslim Population is growing, we need to accommodate them
According to Statistics Canada, there are 45000 Sunni Muslims in Edmonton.
The population has increased significantly in the past few years and will continue to do so.
It is our duty to accommodate every Muslim in our city by giving them the Islamic facilities and the infrastructure that they require. This includes programs for adults and youth, seminars, Quran classes for children, marriage services, counselling, and many more. IMA will help contribute to this mission by starting new projects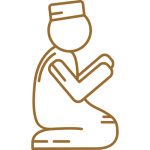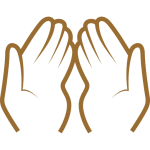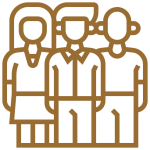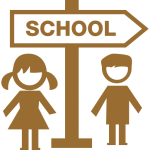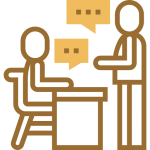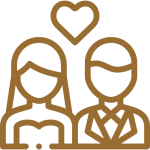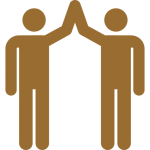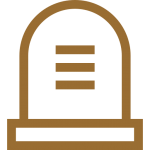 What's next for IMA ?
As our Muslim population grows, so will our need for more Islamic services and facilities.
IMA plans to not only develop such facilities but also, provide an Islamic environment within them to secure our Muslim identity.
Such facilities include:
Seniors home
Women's shelter
 Islamic School
 Outreach programs
And more
All of this and much more is possible with your support and prayers.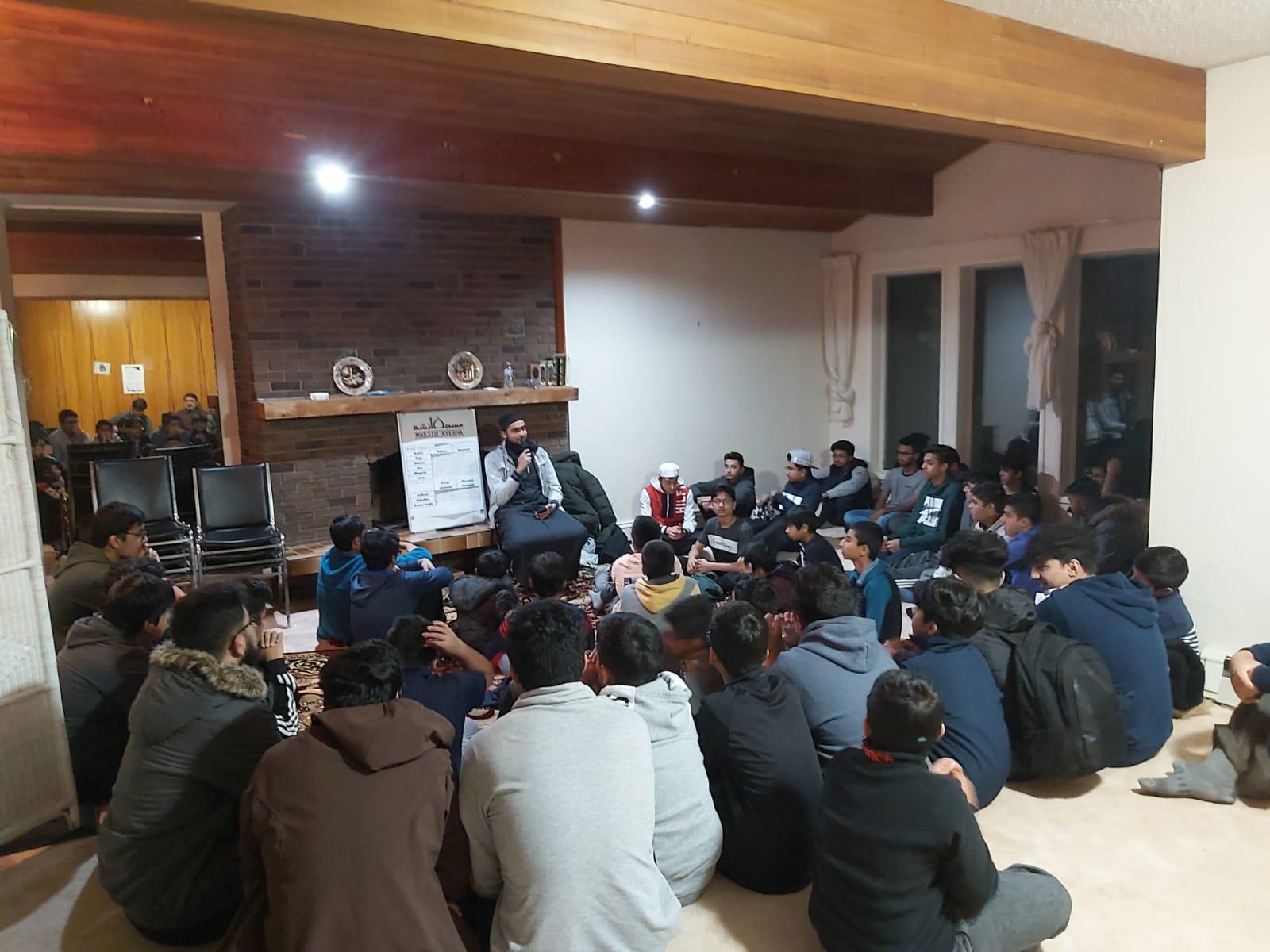 "Save yourself from Hellfire by giving even half a date fruit in CHARITY."
Sahih-Al-Bukhari
"If a Muslim spends his wealth with a sincere intention of helping his brother then surely Allah (SWT) will reward him in abundance."
"When you make dua, it is a sign that Allah SWT loves you & has intended good for you"
Imam Ibn al-Qayyim
Contact Us
All of this and much more is possible with your support and prayers.
3447 81 Street NW, Edmonton, AB T6K 0G3